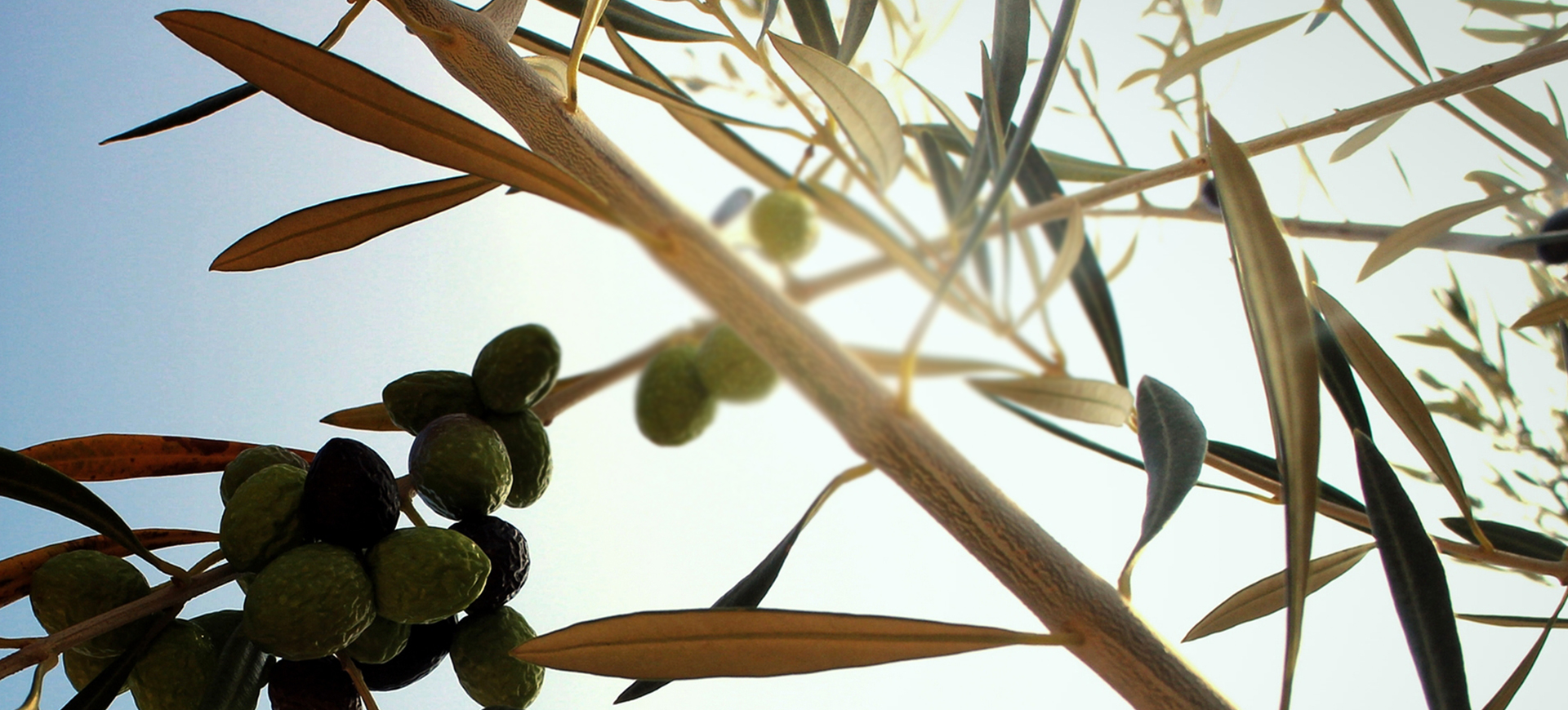 We provide one of the world's finest
Organic Extra Virgin Olive Oil.
A heritage brought from generation
to generation to your table using
traditional farming methods…

PRECIOUS GOLDEN LIQUID
---
A world away from the seaside in rural Crete more than 2000 acres of lush Koroneiki olive groves have been cultivated since Minoan times. The first cultivation of olive trees, Olea europaea, is known to have been cultivated on Crete soil around 3500BC.
These olive trees are our legacy; they are a connection with our past. Although its exact age cannot be verified, our land hosts one of the oldest olive trees on the planet (approx. 3000 years), still bearing fruit.
Harvesting olive trees and producing this golden liquid was the livelihood of our ancestors. It was used as cooking, cosmetics, pharmaceuticals, soaps and as fuel. For us, olive picking is more than a seasonal chore, it is a lifelong tradition, a way of life, and our duty is to pass it on from generation to generation. Read More
HEALTH
BENEFITS
---
Since ancient times olive oil has been used internally and externally for health and beauty purposes.
Hippocrates, the father of medicine, called olive oil "the great healer".
Ancient Romans and Egyptians placed great value on its properties. It was infused with flowers and herbs to produce medicines and cosmetics.
It is said that Cleopatra used olive oil as a skin treatment and that her cosmetics, whose main ingredients were olive oil and honey, imported from Crete. Even the ancient Chinese, used it as medicine in a variety of ways. Read More
---
100% ORGANIC
---
Our main goal is to produce Organic Extra Virgin Olive Oil that protects the environment, provides nutritional benefits and aims to promote our
local communities.
---
Our Organic Extra Virgin Olive Oil varies from deep green to golden yellow undertones with exceptionally robust flavour and rich aromas.
---
NUTRITIONAL FACTS
(per 100ml)
---
| | |
| --- | --- |
| ENERGY | 3386 Kj/900 Kcal |
| FAT | 91.5g |
| of which saturated | 13.65g |
| polyunsaturated | 8.59g |
| monounsaturated | 77.76g |
| CARBOHYDRATE | 0g |
| PROTEIN | 0g |
| SALT | 0g |