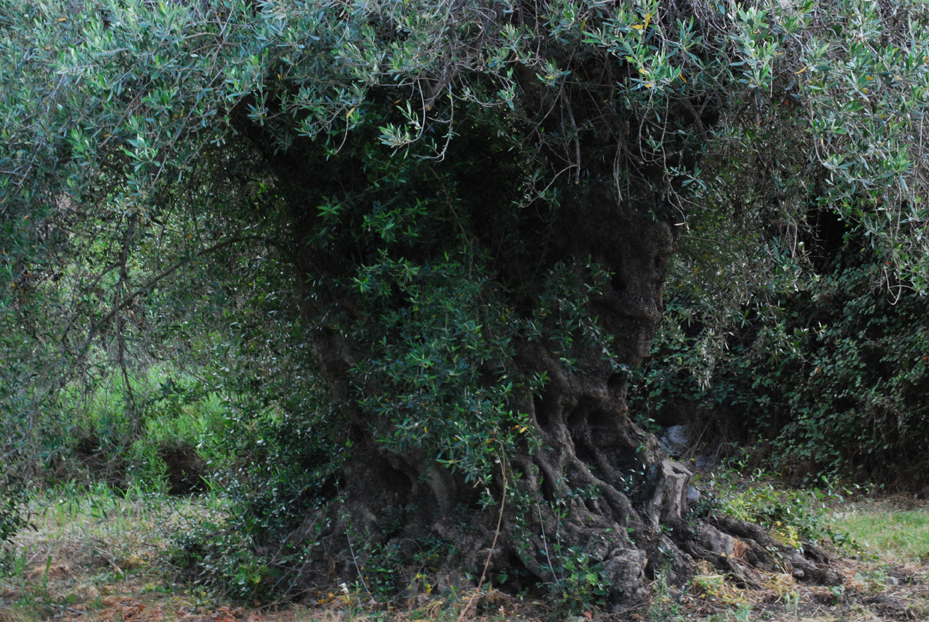 From the time that Ariadne
used a ball of thread to save Theseus
from the Minotaur's maze
very little has changed
in the way we produce
our olive oil in Crete


WHO WE ARE
---
We are a group of young farmers who follow the tradition of our ancestors; we have devoted our lives to cultivating, harvesting and producing some of the world's finest Organic Extra Virgin Olive Oil.
Our produce is obtained from a careful selection of manually picked untreated olives and we only use mechanical cold pressed methods of extraction.
Today, our history is part of our strength, bringing together tradition, experience and passion in every single step of the process to make one the world's highest quality Organic Extra Virgin Olive Oil.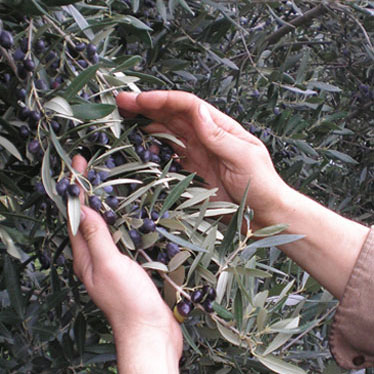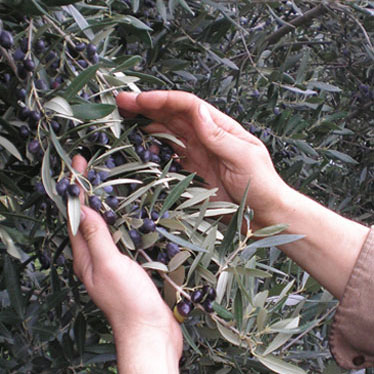 WE BELIEVE IN OUR COMMITMENT TO PASS ON FROM GENERATION
TO GENERATION, ENVIRONMENTALLY FRIENDLY FARMING METHODS
THAT PRESERVE AND PROTECT OUR PLANET AND ITS RESOURCES…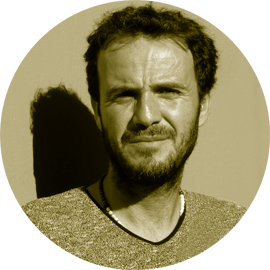 MANOLIS GENIATAKIS, Born and raised in the area of Lasithi in Crete, he has traveled the world extensively, only to find that he cannot live without being surrounded by olive groves, vineyards, the greek sea and a good shot of raki (traditional Greek spirit) which he makes himself and glass of wine from his own vineyard. He has been growing organically for more than 10 years and currently lives in a self sustainable farm near the land of the olive groves and vineyards he takes care of. He is passionate about dogs and lets say he has more than a couple of them. He loves hiking around the mountains of Crete and also enjoys traveling around Greece and the World.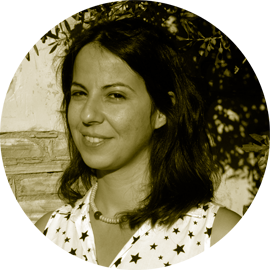 EIRINI GENIATAKH, is a 34-year-old woman born in Ierapetra that continues the family tradition of growing olives. She studied interior Design in Patras and jewelry in Athens. She currently lives in Ierapetra. She enjoys experimenting with different combinations while she creates creams and soaps from olive oil, beeswax and essential oils. All 100% organic, chemical free.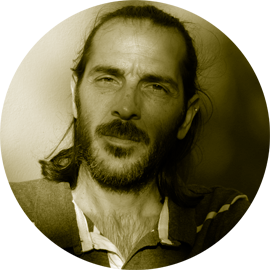 PANAGIOTIS PAPADAKIS, Born in the main city of Crete, Heraklion, He is a 36 year old Agricultural Engineer. He studied in Heraklion and has worked in the Lassithi region, as a cultivation supervisor of various green houses. He then decided to start his own production of organic vegetables and olive groves. He enjoys having a cup of greek coffee at the local cafenios at Ierapetra where he currently lives.